Faculty and Staff
Faculty and Staff
Inspiring and experienced teachers with global sights
Inspiring and experienced teachers with global sights
We have brought together a team of great teachers from all over the world with a high level of expertise and teaching skills. All of the teachers at OIS have a rich experience as educators and are well aware of the importance of understanding multiculturalism and diversity in international education.
From Nanjo to the World! ~Messages from Department Head~
In the global society of the 21st century, people with different ethnicities and from different cultures become aware of each other's identities and foster a spirit of  tolerance and mutual understanding.
Through our challenging educational programs, International Baccalaureate Diploma Programme and International Liberal Arts Program, we will educate students to become globally competent individuals who understand different cultures, work with people from diverse backgrounds, and can describe their own culture in their own words. We're looking forward to welcoming you to make the world your stage!
いまの21世紀のグローバル化時代は、異なる民族や文化に属する人たちが、お互いのアイデンティティを自覚し、寛容の精神や相互理解を育む時代です。
本校は、国際バカロレアディプロマプログラム(IBDP)、国際教養プログラム(ILA)を通して、異文化を理解し、多様な背景を持つ人々と協働し、そして自国の文化を自分の言葉で語ることができる「真の国際教養人」を育てます。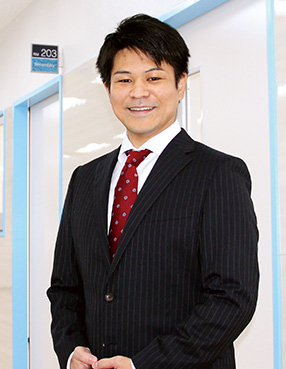 PST Academy
OKINAWA INTERNATIONAL SCHOOL
Secondary Education
Department Chief/ Shogo Okuma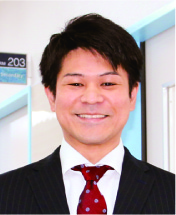 ◆Japan
◆California State University, Dominguez Hills
◆Secondary Department Chief/DP Coordinator
◆PE, Kinesiology, CAS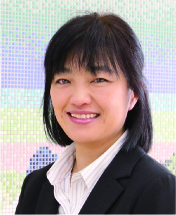 ◆Japan
◆University of North Texas
◆Japanese Acquisition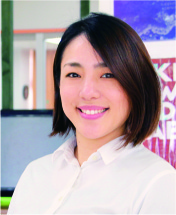 ◆Japan
◆University of the Ryukyus
◆Japanese Literature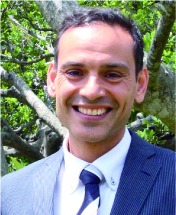 海琉斗寿(ミルトス)先生
ベラルティス・ミルシャディス
◆Greece
◆Keio University
◆Individuals and Societies/TOEFL&EIKEN Preparation Course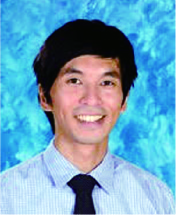 ◆Japan
◆The University of Oxford
◆Mathematics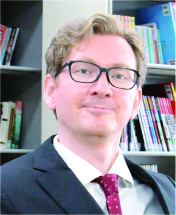 ◆Germany
◆Philipps University Marburg
◆TOK/English Language Acquisition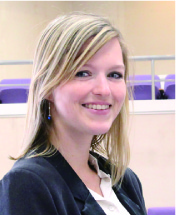 ◆Germany
◆Ludwig-Maximilian University Munich
◆Individuals and Societies/History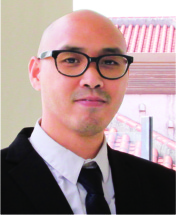 ◆United States
◆San Francisco State University
◆English Literature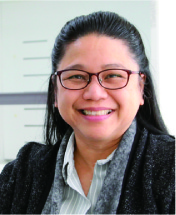 ◆Philippines
◆University of Santo Tomas
◆Science/Biology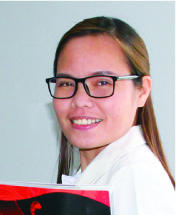 ◆Philippines
◆De La Salle University
◆Science/Chemistry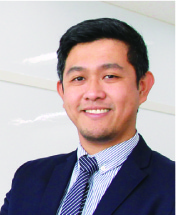 ◆Philippines
◆University of the Philippines
◆Mathematics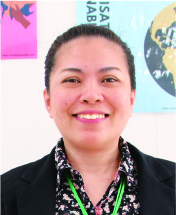 ◆Philippines
◆Philippine Normal University
◆English Language Acquisition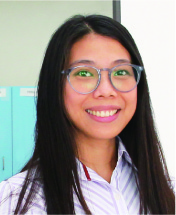 ◆Philippines
◆Philippine Normal University
◆Mathematics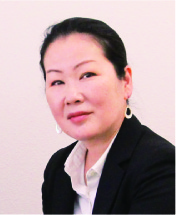 ◆Japan
◆Tsurumi Univesity
◆Librarian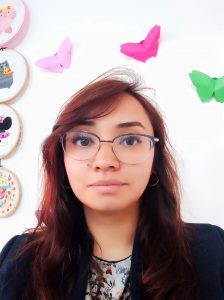 ◆Colombia
◆Los Andes University
◆Visual arts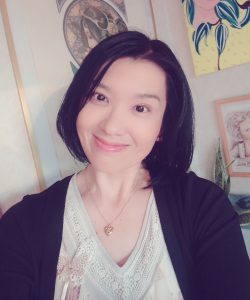 ◆Japan
◆Okinawa International University
◆Japanese Literature
Please feel free to contact us if you need any further information.