Campus
Campus
Advanced facilities and beautiful natural environment
Advanced facilities and beautiful natural environment
Okinawa International School is located on the hilltop of Tamagusuku, a place of great natural beauty overlooking the East China Sea connected to the Pacific Ocean.
The school is equipped with advanced facilities for international education, includ and a library with excellent safety measurements in place.
There are also plenty of facilities for activities, including a gymnasium and athletic fields.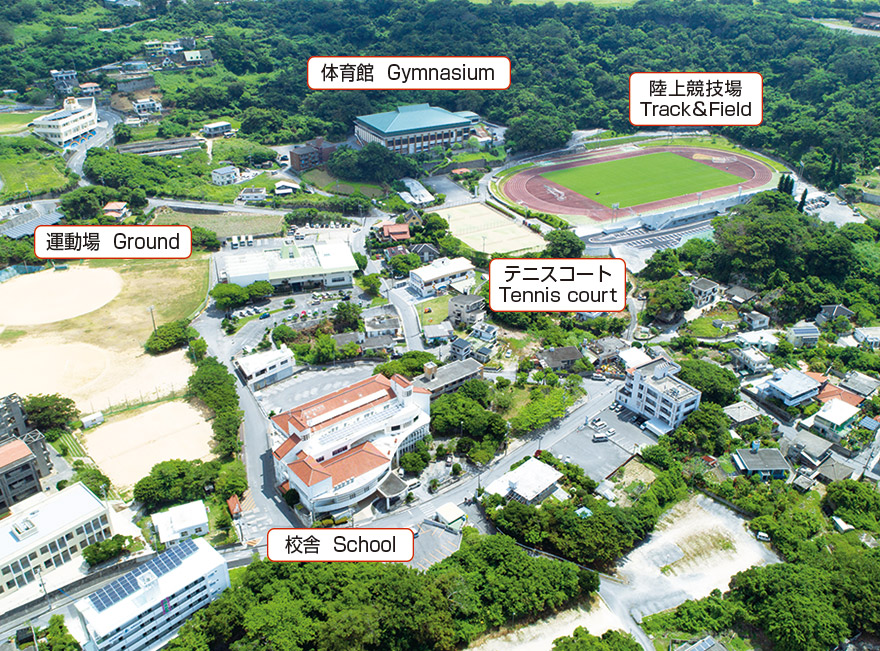 PSTA has an abundant book collection and digital resources that are useful for the inquiry learning approach of IB. Our building-wide wi-fi environment and media rooms allow for direct access to the internet at any time.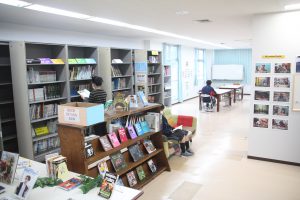 We provide a safe and engaging environment for the study of the natural sciences with equipment and machinery that conforms to the international safety standards.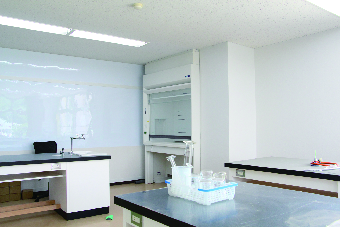 Students learn design, illustration, and Okinawa's unique traditional crafts in our specially designed studio.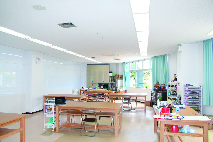 Exercise Facilities (Public Facilities)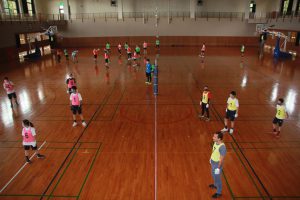 Gymnasium
Fully furnished exercise facilities for health and physical education classes.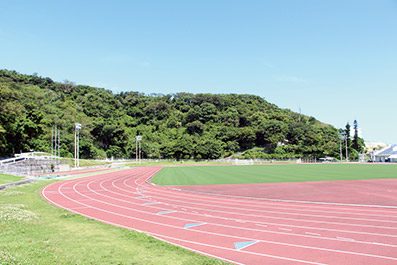 Track & Field
Annual sports events at the athletics stadium surrounded by nature.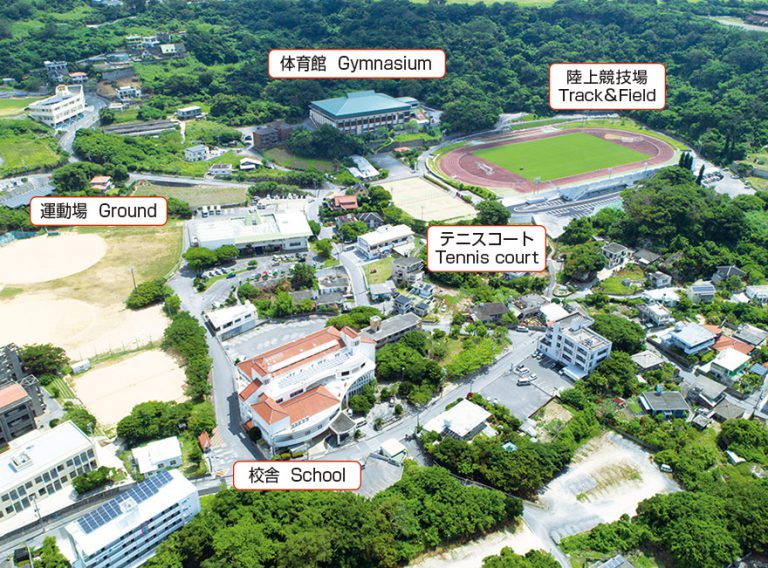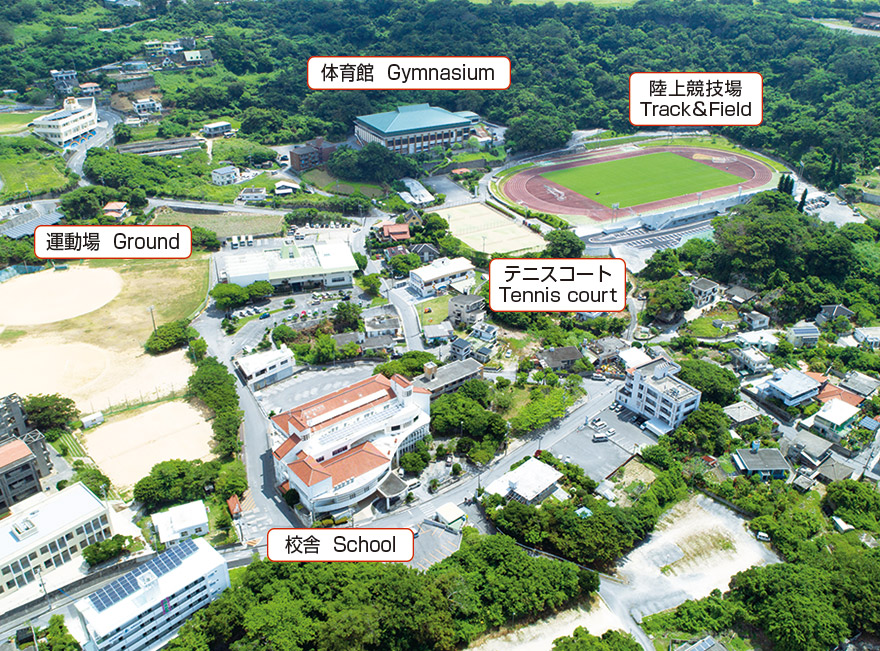 Accommodation
We warmly welcome students from overseas and other prefectures to the comfortable accommodation in a safe environment.
ホームステイ Homestay
After school, students will stay and live with carefully selected host families in Nanjo City.
寄宿舎 Boarding House
Under consideration for construction
At the boarding house, students will be provided with academic support. While living together with people from different countries, our students can enhance their social and communication skills, promote respect and courtesy, and develop a strong sense of self-reliance and independence.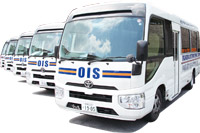 We also have a safe commuting system in place.
Current available routes
Okinawa City, Middle Area Route
Ginowan, Urasoe Route
North of Naha City, Shuri Route
South of Naha City, Oroku Route
Tomigusuku, Itoman Route
Convenient access with medical resources nearby Beautiful sub-tropical nature are all in close proximity
Naha International Airport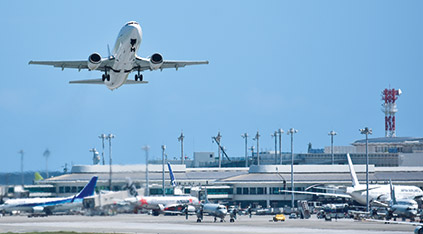 It takes about 30 minutes by car from Naha Airport to our school. It is conveniently located for easy travel.
Okinawa Nanbu Medical Center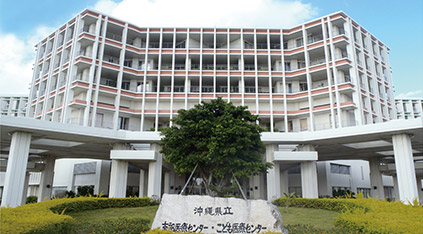 It takes about 20 minutes from our school to Nanbu Medical Center by car. It is a general hospital with a children's medical center and an emergency room.
UNESCO World Heritage Site,

Sefa Utaki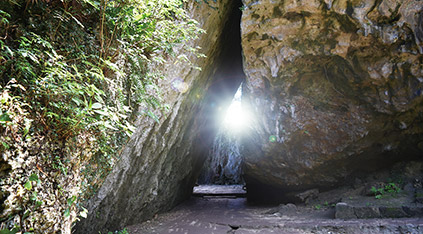 The southern part of the main island of Okinawa is dotted with historical cultural heritage and beautiful sights.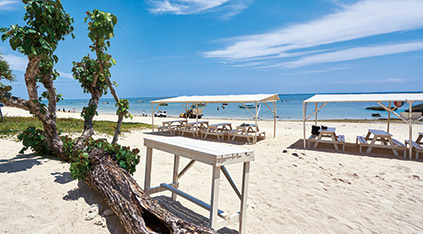 Beautiful beaches such as Hyakuna Beach and Mibaru Beach are nearby. Beach cleaning and other activities are also held there.
Please feel free to contact us if you need any further information.