Curriculum
Curriculum
Education for Sustainable Development
Education for Sustainable Development
International Baccalaureate (IB) is based on an educational curriculum established by the International Baccalaureate Organization (IBO). The IB enables students to understand different cultures as a member of the international community and to develop an awareness and responsibility for their character. The emphasis is on education for all students to acquire the ability to develop a wealth of knowledge and to express themselves rather than learning only through textbooks and examinations, with the goal of achieving the "high intellectual standards" required by prestigious universities around the world for admission.
Our students are developed to become global elites tes who can identify and solve international socialissues such as human rights,global peace,and the natural environment through the study of transdisciplinary curriculums.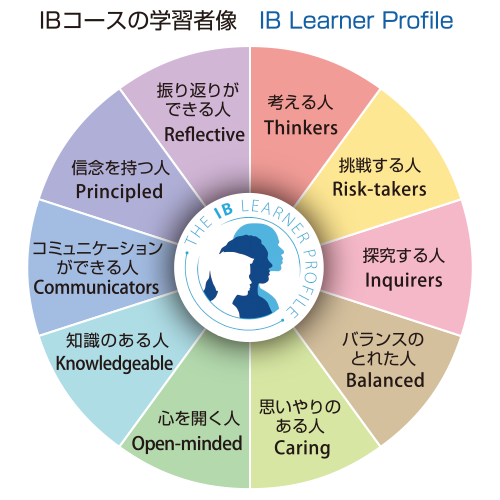 The goal of liberal arts education is to develop the skills necessary to solve the problems of modern society. While English, mathematics, Japanese, science, and social studies are the subjects of a typical high school, a liberal arts education covers the four areas of humanities, social sciences, natural sciences, and mathematics. Students will be able to acquire the knowledge and education necessary for today's globalized society through cross-curricular studies that go beyond the frameworks of the humanities and sciences, and explore each theme in each area. Students are required to take courses during the three years to meet the number of credits required for university entrance exams, and aim to enter national, public, and private universities, as well as universities overseas.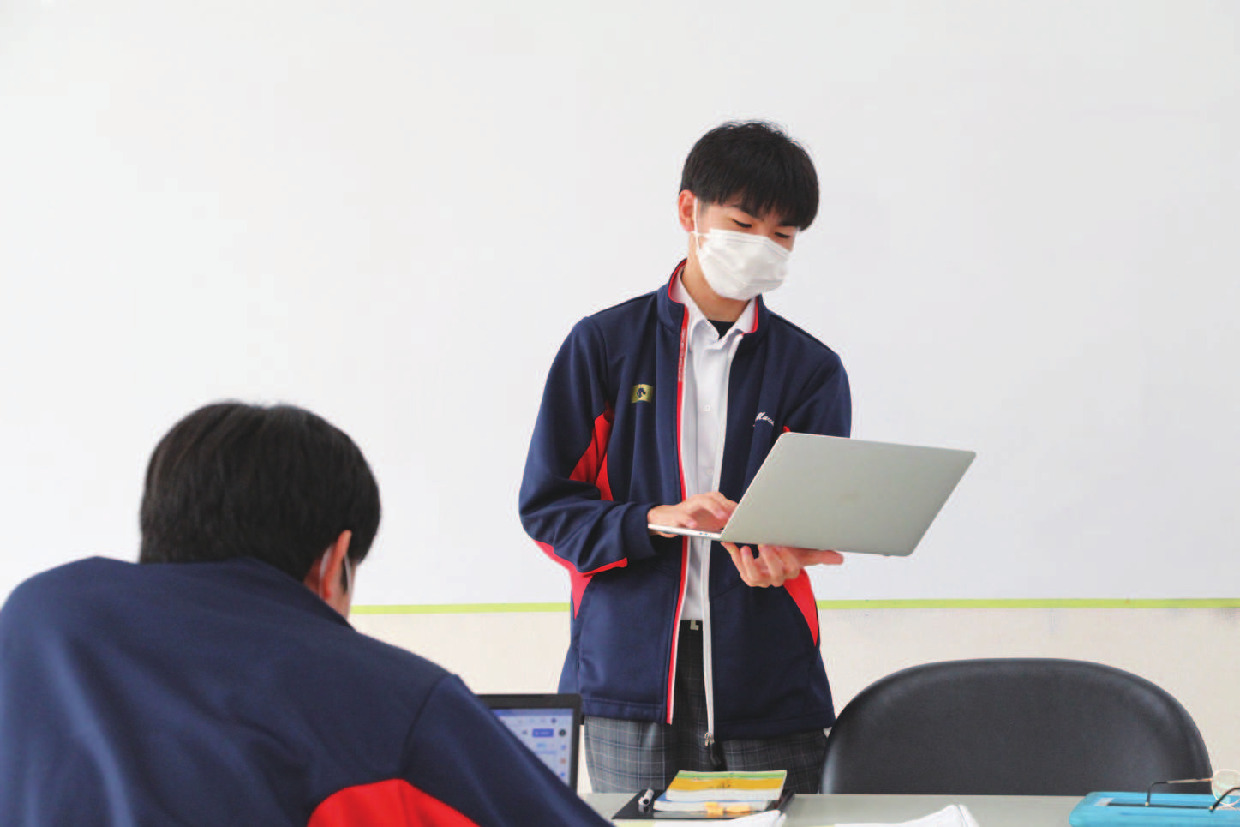 Domestic and Overseas Universities
Further your education at university and explore specific fields. Become the elite desired by the global community.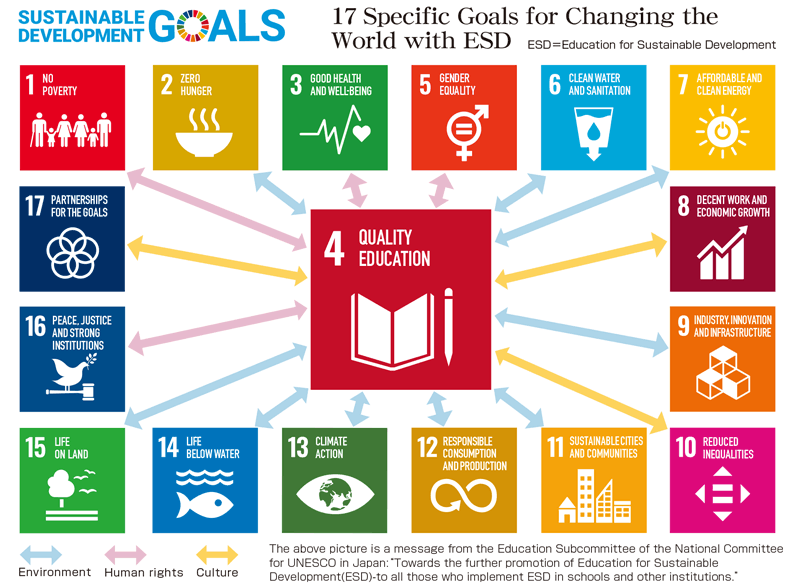 UNESCO Constitution Exemptions
"That the wide diffusion of culture, and the education of humanity for justice and liberty and peace are indispensable to the dignity of man and constitute a sacred duty which all the nations must fulfil in a spirit of mutual assistance and concern "That a peace based exclusively upon the political and economic arrangements of governments would not be a peace which could secure the unanimous, lasting and sincere support of the peoples of the world, and that the peace must therefore be founded, if it is not to fail, upon the intellectual and moral solidarity of mankind."
Okinawa International School is committed to the UNESCO Constitution and is actively engaged in Education for Sustainable Development(ESD) to achieve the Sustainable Development Goals(SDGs).
Please feel free to contact us if you need any further information.