Tuition and Fees
Tuition and Fees
Annual Capital Fee
For sibling groups of two or more students enrolled in the school, only 100,000 yen per family will be charged, regardless of the number of students.
Other Fees 1 ( Tax excluded )
Other Fees 2 ( Tax excluded )
About Education Facilities and Activities Fee
The High School Tuition Support Found may be applied
Maximum 396,000 yen (Depends on guardians' annual income. As of 2021 fiscal year)
Immigration procedure fee for overseas students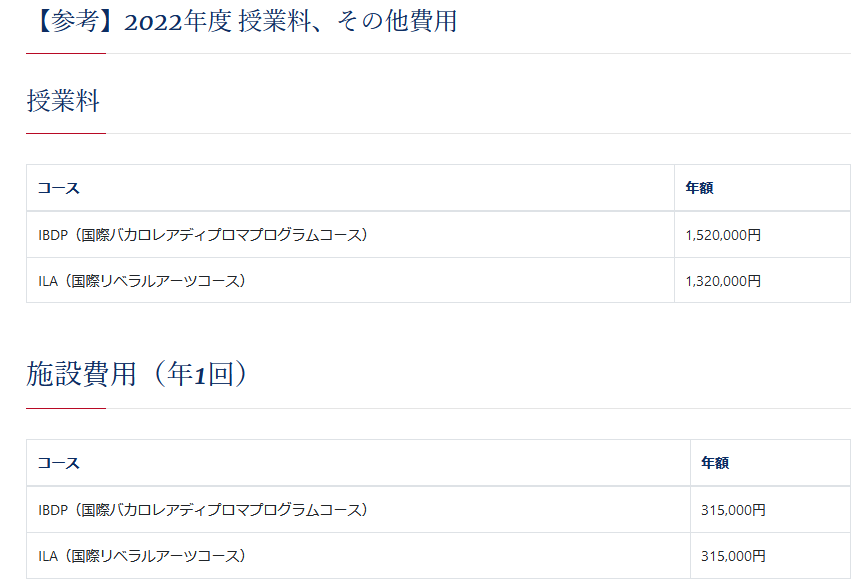 Please feel free to contact us if you need any further information.